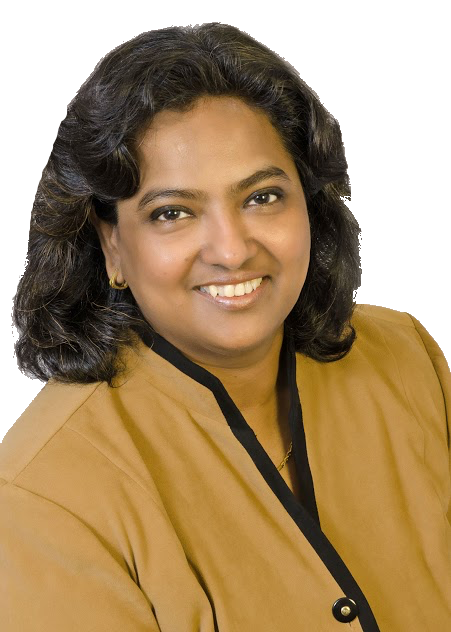 Vanessa
Pereira
Real Estate Broker
I'll sell your home fast and at top dollar by harnessing the power of Google marketing. Contact me to get started!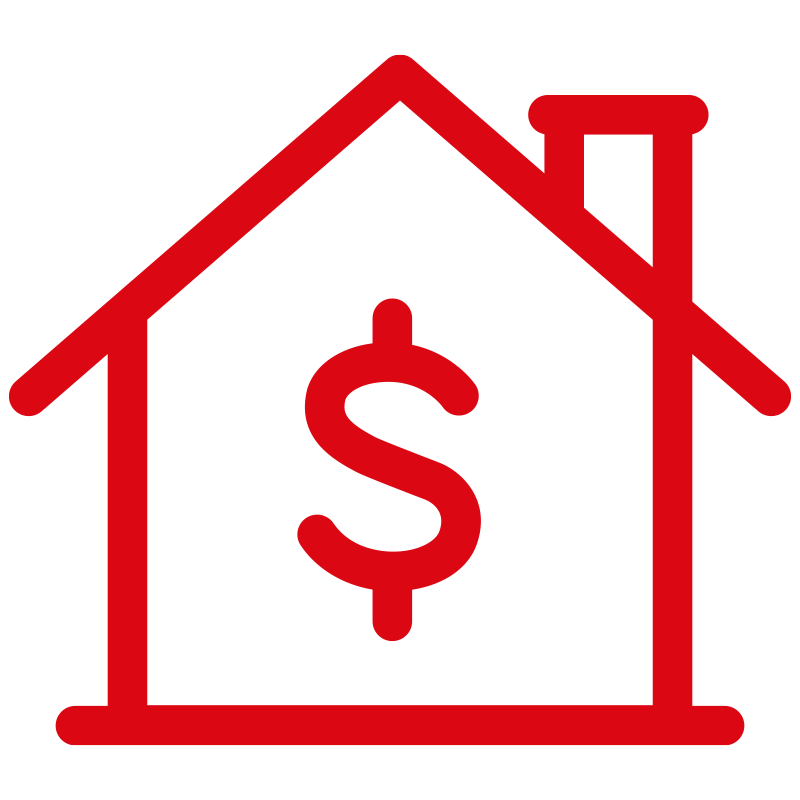 Selling Real Estate
Thinking of selling your home? Start with a complimentary home evaluation and let us handle selling your home at top dollar in the shortest amount of time.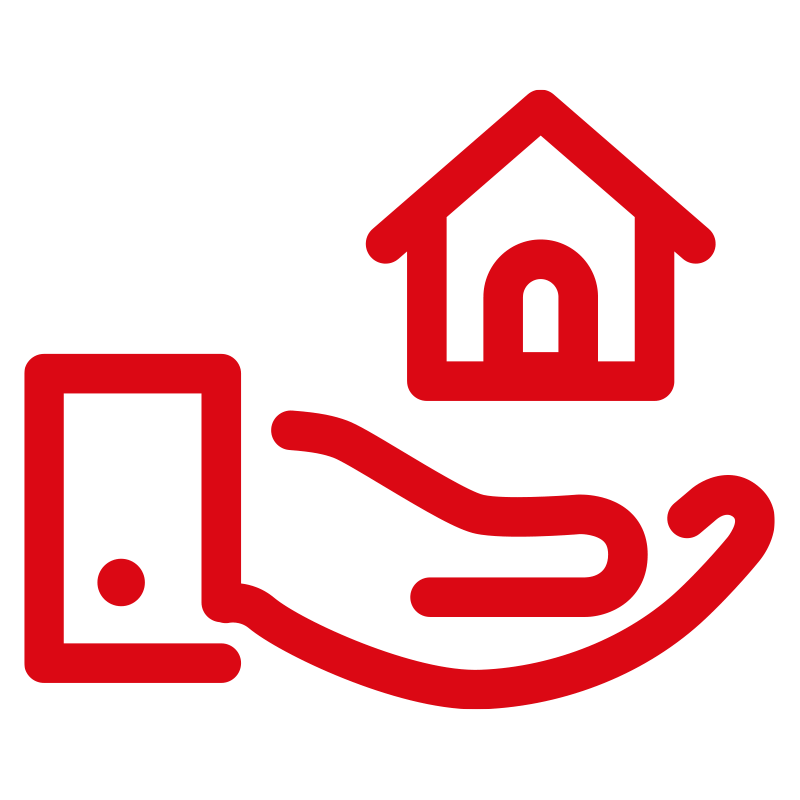 Buying Real Estate
Looking for your dream home? Start here first and get MLS Listings sent daily as they come on the market. We have you covered from mortgage to close.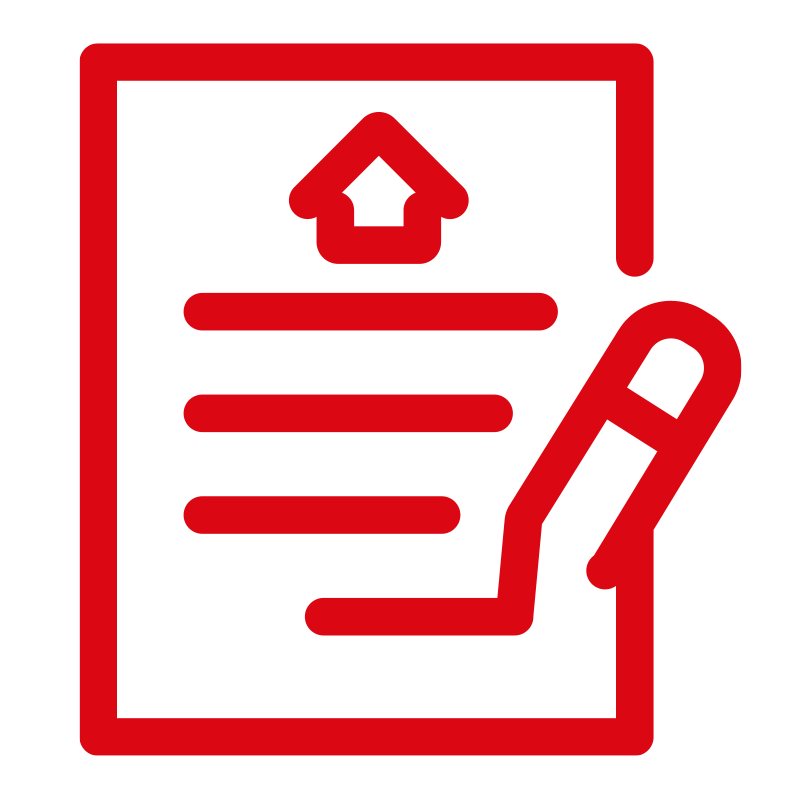 Mortgages
Looking for a new mortgage? Start with a complimentary mortgage application and let us handle the rate shopping, with guaranteed lowest rates and approvals.
We are Blessed to have got introduced to Vanessa who invested time & effort towards understanding our home requirement, diligently mitigated our risks whilst completing the purchase, was always supportive & resourceful to connecting us with relevant people during our shift.

Ensured we settled smoothly at our new home! She exceeded our expectations of a trusted realtor & has our highest recommendation of her consultative approach
Vanessa of Search Realty came as a great help to find homes for our 2 daughters already living in Canada and subsequently was also instrumental in finding our home , also in Toronto. In other words, Vanessa has not only responsible for finding all our homes but has now become a part of the family. Even though our priority and choices changed from time to time, Vanessa maintained her composure and patiently showed properties matching our requirements. Should any of our friends ever have any real estate need, we will not hesitate to recommend Vanessa's name.
We've known Vanessa for over 2 years, she's helped us greatly as we looked for the 1st home to buy for our small family… Vanessa is still the trusted guide we need during this ongoing purchase process… we're confident she's going to be our Go-to person for the next move we may make in the future
Send me a message and I will get back to you within 24 hours.
For a faster response, please call me directly.
Search Realty Corp., Brokerage
Vanessa Pereira : Real Estate Broker
Address
50 Village Centre Pl. Suite 100
Mississauga, Ontario L4Z 1V9