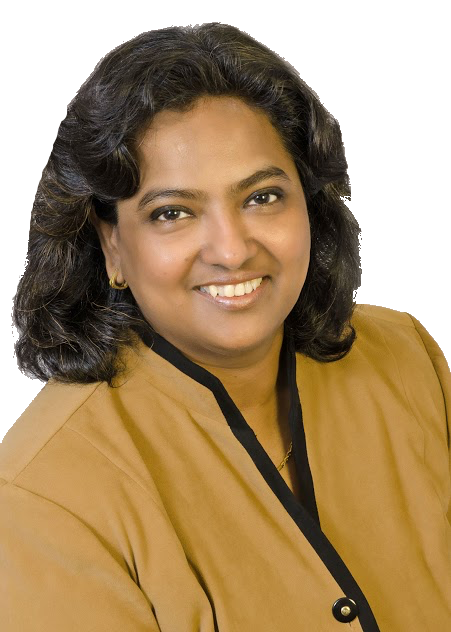 Vanessa
Pereira
Real Estate Broker
I'll sell your home fast and at top dollar by harnessing the power of Google marketing. Contact me to get started!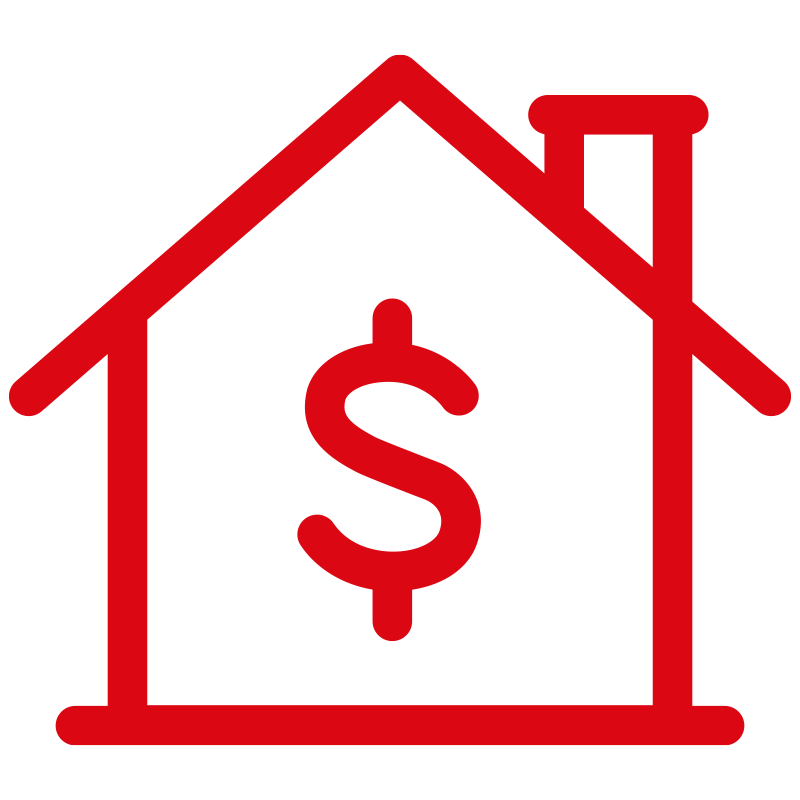 Selling Real Estate
Thinking of selling your home? Start with a complimentary home evaluation and let us handle selling your home at top dollar in the shortest amount of time.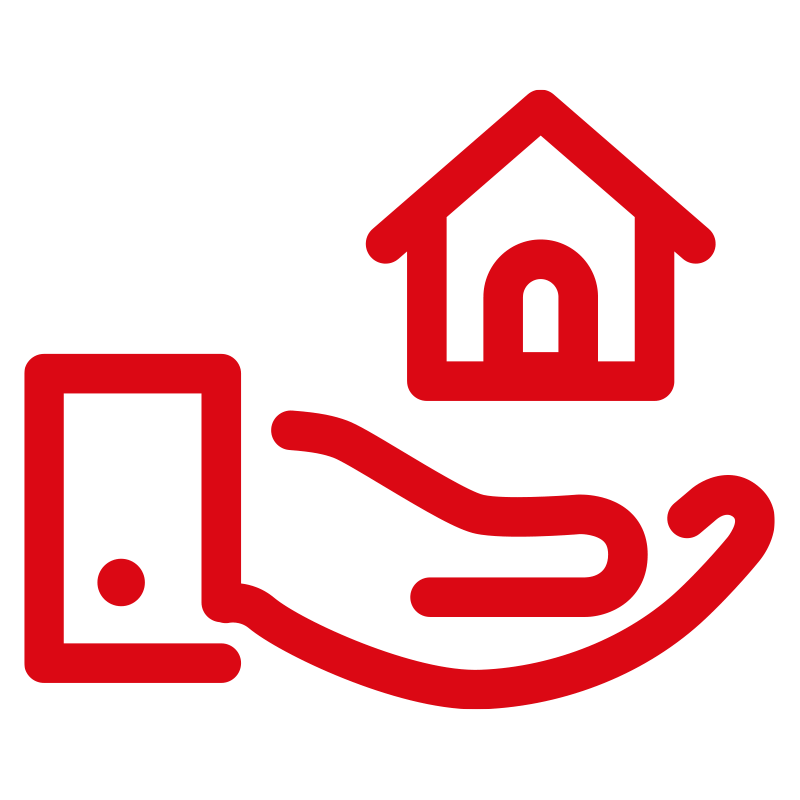 Buying Real Estate
Looking for your dream home? Start here first and get MLS Listings sent daily as they come on the market. We have you covered from mortgage to close.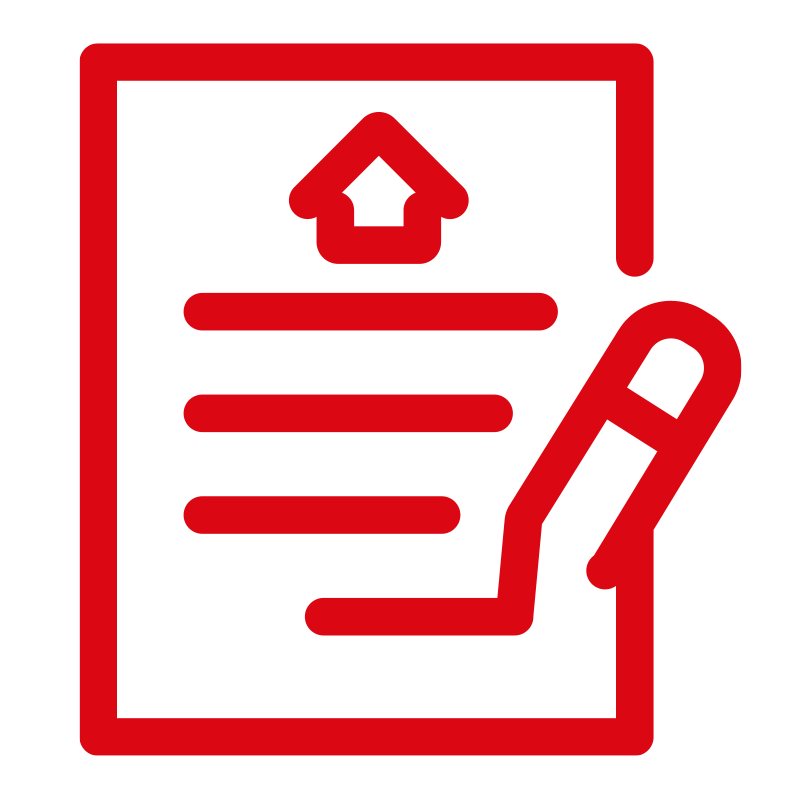 Mortgages
Looking for a new mortgage? Start with a complimentary mortgage application and let us handle the rate shopping, with guaranteed lowest rates and approvals.
Kaushalya Devathasan
It was a pleasure once again working with Vanessa on our latest real estate sale. She is friendly, understanding and possesses a great personality. She is very knowledgeable on the current market trends and comes prepared to answer questions. Particularly related to this sale, Vanessa was diligent in following up with prospective buyers for feedback and was exhaustive in pursuing each lead. She is highly reliable, and worked hard to meet our goals even in the most challenging of circumstances. We highly recommend Vanessa and are confident in her abilities to meet our needs again in the future.
Asvin Ramakrishnan
I purchased my first home through Search Realty and my experience was wonderful. I worked with Vanessa and she had a great deal of experience in real estate and explained all the details and made sure we didn't have any misinformation regarding the property. The home we purchased got appreciated within a year and she is still in touch with us clarifying any doubts that pop up. She cares for her clients and is highly trustworthy. I strongly recommend working with Vanessa!
Mirna Sarji
Our story is a long one to tell… we wouldn't have been finally settled at home without the super powers of Vanessa.
From finding the house, to the last process of signing the documents through the lawyer… she has handled it all for us, professionally without any doubts.
Honestly she's God sent and if you ever doubted that you'll ever be a home owner, we never thought we would until we met her.
Way to go Vanessa… you have been more than a support and more like a family in our biggest milestone.
Robin Reji
We had an amazing experience with Vanessa Pereira when we were looking to buy our first home in Canada. I was recommended to Vanessa was one of my close friend and I was in contact with her for over an year. She prepared me to purchase our first home in Canada. She was very patient with my numerous questions and she is very professional with her communication. She took care of putting altogether the paperwork, explaining the process and dealing the entire process with ease amidst the COVID-19 lockdown situation. We were able to close the deal one month before the anticipated date in a busy competitive market of GTA. I'd highly recommend her for first-timer or anyone who's started thinking about buying/selling a property.
Abbey Kun
Vanessa was very patient, friendly, helpful, thorough and very knowledgeable. It was great working with her!!
Adewumi Adedeji
Vanessa Pereira is a complete professional, our experience with her dates back to 2017 when we migrated to Canada. She provided personalized services for us and everyone i have referred to her. She did not just buy us a house, she took her time to explain the whole process and advised us on the best approach to take, she made the entire process smooth for us and we are delighted we chose to work with her.
Sheldon Fernando
My wife and I worked with Vanessa and our experience was amazing. We've tried to sell with others before but did not have a good experience. She made the selling process so easy and stress free. I highly recommend working with her, she will not disappoint!
Mischelle Poppen
Vanessa new exactly what we were looking for and helped us find our dream home in record time. She is an agent who really cares. She did not waste time showing us houses that were not in our budget, nor did she rush us into buying a house. All in all it was smooth and hassle free
Obehi Dawodu
It was a pleasure working with Vanessa. She is very professional and goes above and beyond to get the job done. I will highly recommend her to anyone.
Damini Khanna
Vanessa of Search Realty came as a great help to find homes for our 2 daughters already living in Canada and subsequently was also instrumental in finding our home , also in Toronto. In other words, Vanessa has not only responsible for finding all our homes but has now become a part of the family. Even though our priority and choices changed from time to time, Vanessa maintained her composure and patiently showed properties matching our requirements. 
James Saldanha
We are Blessed to have got introduced to Vanessa who invested time & effort towards understanding our home requirement, diligently mitigated our risks whilst completing the purchase, was always supportive & resourceful to connecting us with relevant people during our shift. Ensured we settled smoothly at our new home!
Firas Addas
We've known Vanessa for over 2 years, she's helped us greatly as we looked for the 1st home to buy for our small family… Vanessa is still the trusted guide we need during this ongoing purchase process… we're confident she's going to be our Go-to person for the next move we may make in the future
Krishnaraj Bhogana Vijayakumar
It was a pleasure working with Vanessa from day one.
Aaron Monteiro
Worked With Vanessa Pereira in the purchase of my first condo. I was really apprehensive of trusting agents, but Vanessa made it so easy for me. She took care of everything from start to finish.
Chirag Limbachiya
I highly suggest to first time house buyer to go with Mrs Vanessa. She is the best to guid you from all the angles before buying house. You will not go wrong with her for your a dream home.
sridhar subramanian
It was really bliss working with Vanessa Pereira in getting our first rental home. Right from understanding our needs, to filter out best listings, finding a home that meets our expectations, made the job really easier for us. Thanks a lot!!!
Sonam khanna
Vanessa Pereira is the most honest, hardworking, hilarious realtor we have ever had the pleasure of knowing. As first time home buyers we had so many questions, and she didnt hesitate to give us the low down on anything. I remember putting an offer in on a house and she stayed up with us till 2 a.m getting the paperwork taken care of!! She helped us find the house of our dreams and we could not be happier! I would HIGHLY RECOMMEND Vanessa to anyone looking to buy/sell a home.
jm Canada
Vanessa Perriera was referred by one of our friends and in one word she is the best. The first thing we noticed about her is she is extremely friendly with incredible knowledge. She knows her stuff and have clairty in communication. She went out of her way to help us falling prey in wrong realtor hands, by guiding us in every step carefully, imagine this all even before we engaged her. She never pesters you to sign papers nor follow up for a commitment. She believes in trust and she is relentless and ready to get you what you want. Amazing experience working with her. She was so patient even till day (it's been almost a year) to answer every naive question of ours. This testifies her best attitude. Professionally she guides you with every step of your purchase be it choosing the right home according to your taste, budget, location – to transparent negotiation, to finally give you good choice of advocates and mortgage agents and other contractor details. Keep in mind there is absolute transparency throughout the journey. We are extreemely happy with her service and quick turn around. In simple words, we closed our home in less than a week yet not compromising on our choice and plans. Two things are important to select anyone – Attitude and Professinalism. She has both. From.my familyz we recommend her without any second thought !!
Hagar Azmi
I had a very good experience with Vanessa. She's such an honest, reliable and diligent person. I bought my unit with her, she helped me a lot with every step to ensure that my move was as easy as possible. She didn't leave me till being sure everything was fine. Highly recommend to work with! Thanks Vanessa
Christine D'Souza Stein
My best ever experience buying a house! Vanessa is great to work with, communicates effectively, works with your schedule and tries effortlessly to get her client what is required. She goes over and beyond the "Agent experience" one normally experiences, by making sure her client is well settled in, even after the purchase of the house. I would highly recommend her to anyone I know.
puc 0713
Vanessa has consistently gone above our expectations!!! she answers all our questions and proactively provides all the information we need. She is the best!!!
Elsie Victoria
Vanessa is the most amazing, very professional and extremely reliable Realtor. I had the best experience with her from selling my house and buying a condo unit in the area I wanted. I was worry free, all I did was give her the necessary documents she needed. She was very helpful from start to finish. I am very happy with her service and excellent experience with her. Surely I would recommend her to friends & to other people who needed an excellent Realtor.
Jowel V
Vanessa went above and beyond our expectations. She helped out every step of the way from guiding with moving prep, provided Ample INFO when Inquired, and provided a network of individuals that made our move and transaction as Smooth as possible. Highly professional! Highly recommended to work with.
Send me a message and I will get back to you within 24 hours.
For a faster response, please call me directly.
Search Realty Corp., Brokerage
Vanessa Pereira : Real Estate Broker
Address
50 Village Centre Pl. Suite 100
Mississauga, Ontario L4Z 1V9